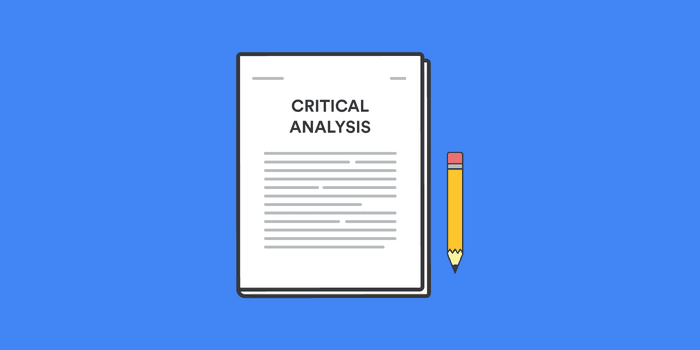 Unlike the name implies a critical analysis does not necessarily mean that you are only exploring what is wrong with a piece of work. Instead, the purpose of this type of essay is to interact with and understand a text. Here's what you need to know to create a well-written critical analysis essay.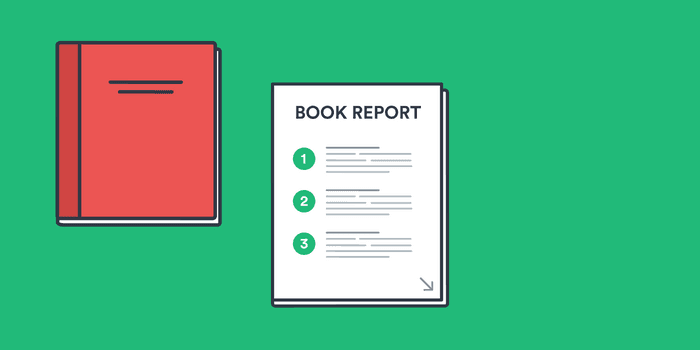 A book report is one of the first types of essays you probably learned to write in elementary school. But no matter how many book reports you turn in over the course of your student life, they can still inspire some anxiety and some confusion about the best way to write a book report, especially as you reach the high school and college level.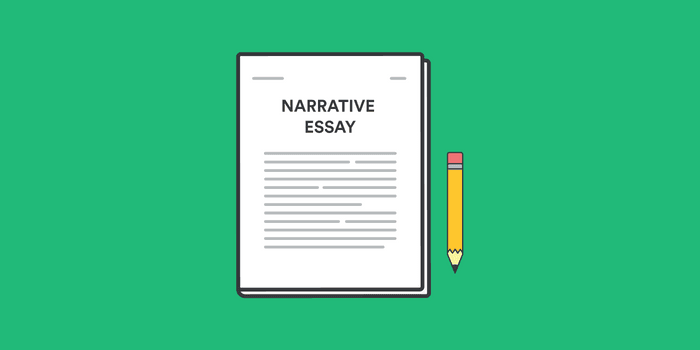 A narrative essay is an opportunity to flex your creative muscles and craft a compelling story. This type of essay is often a welcome departure for students who are used to writing persuasive or expository essays.
Let's explore the basics of the narrative essay, when you might be asked to write one, and how you can outline, format, and write your own narrative essay.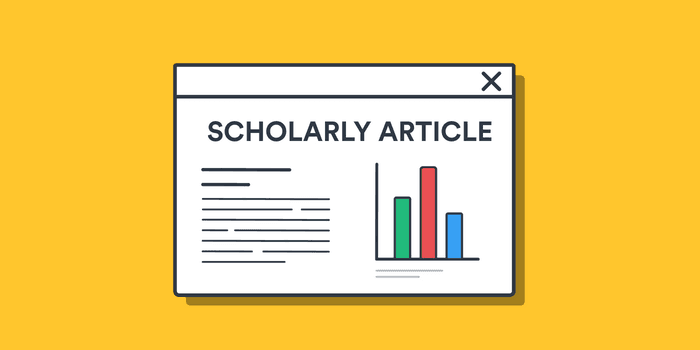 Scholarly articles, also known as journal articles, are essay-length publications that make arguments, present research, and draw conclusions about an idea, problem, or text. You may read scholarly articles for a class assignment or while conducting your own original research. This can often be a daunting task, since articles are generally written for experts. This post covers strategies for reading, and understanding, scholarly articles.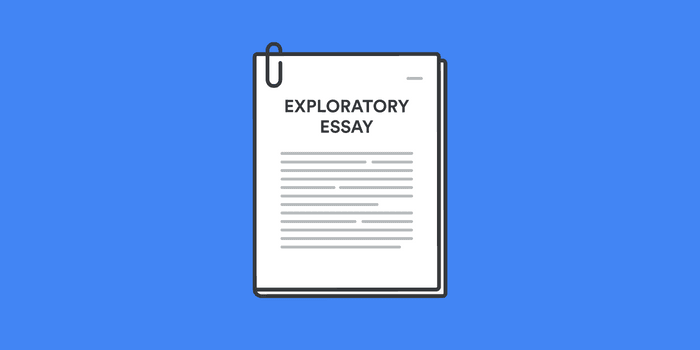 Unlike other types of essays, the exploratory essay does not present a specific argument or support a claim with evidence. Instead, an exploratory essay allows a writer to "explore" a topic and consider tentative conclusions about it. This article covers what you need to know to write a successful exploratory essay.