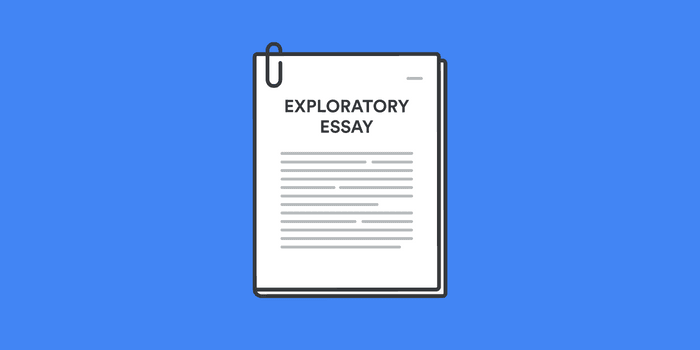 Unlike other types of essays, the exploratory essay does not present a specific argument or support a claim with evidence. Instead, an exploratory essay allows a writer to "explore" a topic and consider tentative conclusions about it. This article covers what you need to know to write a successful exploratory essay.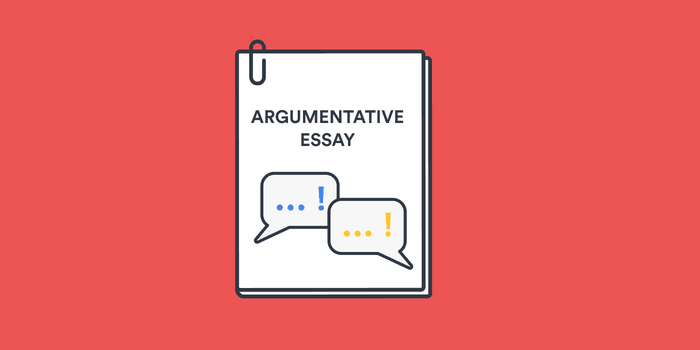 The argumentative essay is a staple in university courses, and writing this style of essay is a key skill for students across multiple disciplines. Here's what you need to know to write an effective and compelling argumentative essay.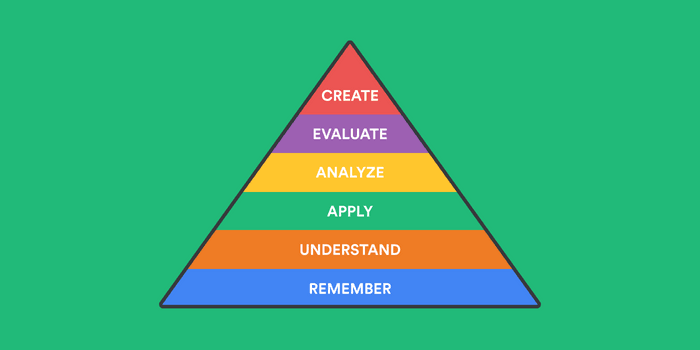 Bloom's taxonomy has been updated and expanded since the original version was set out in the 1950s, and it continues to be a relevant and active tool that educators draw on when structuring curriculum goals and activities. This guide will cover what teachers need to know about Bloom's taxonomy, from a basic overview of its concepts to how it can be applied to a classroom setting.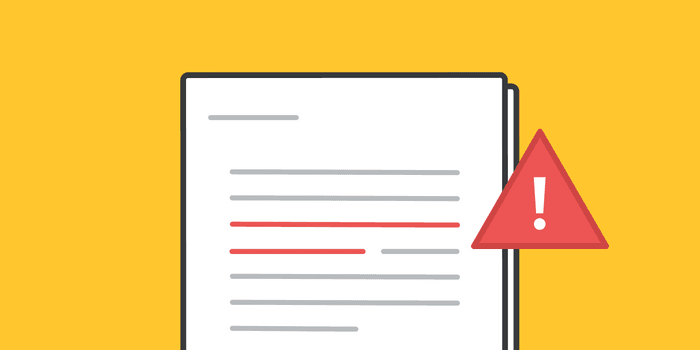 You may be thinking that avoiding plagiarism is simple. It's just a matter of not copying and pasting other people's work and properly citing your sources, isn't it? Well, yes and no.
Plagiarism can take a few different forms, some obvious and some a little more subtle. It's even possible to plagiarize unintentionally or accidentally.
Given how serious the consequences of plagiarism are (which we'll get into later in this article), it's important to understand in detail what constitutes plagiarism and how you can avoid it.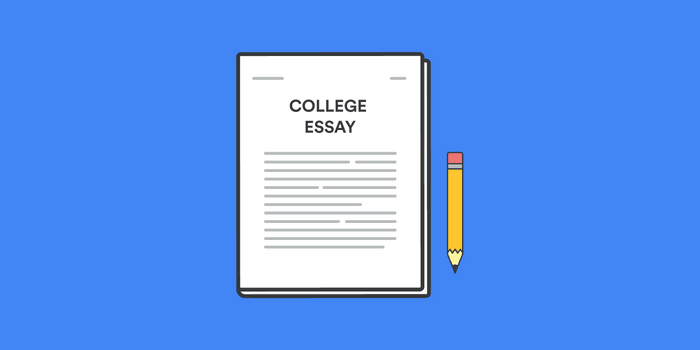 More often than not, a college essay forms a significant part of your day-to-day coursework. Becoming a great essay writer is the difference between acing a course, toeing the bell curve, and a strong college admission.
Essays are also used for college applications, and if you're applying to a competitive program, you'll need to stand out from the crowd. And while you may not be writing the next great American novel, writing essays can still be a rewarding, and valuable, experience that gives you the opportunity to share your ideas.