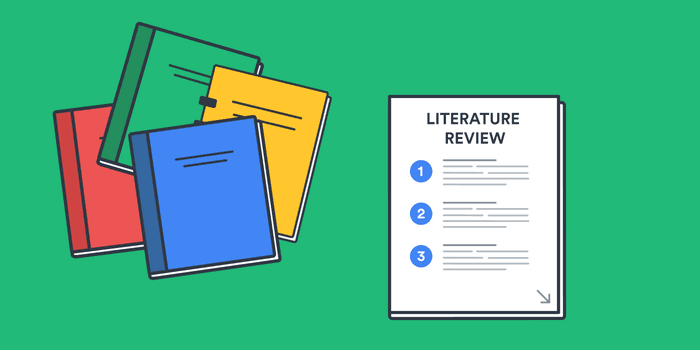 A literature review is a critical analysis of existing research on a particular topic. In this post, we discuss the how to write a literature review.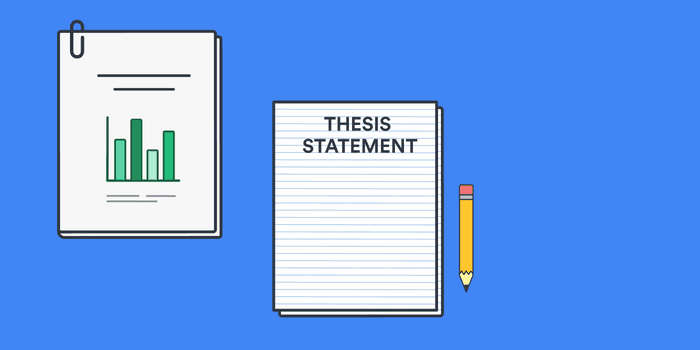 The thesis statement is the central argument of your research paper makes and serves as a roadmap for the entire essay. Therefore, writing a strong thesis statement is essential for crafting a successful research paper—but it can also be one of the most challenging aspects of the writing process. In this post, we discuss strategies for creating a quality thesis statement.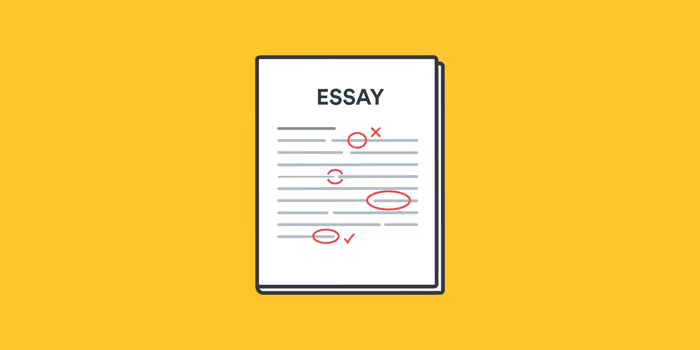 Whether you're writing a research paper, an argumentative essay, or an exploratory essay, there are some key mistakes that you want to avoid. In this post, we discuss common essay writing mistakes and how to avoid them.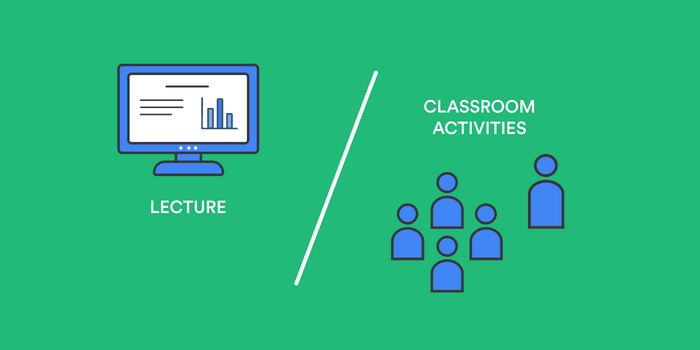 In traditional learning, students first learn about a topic in the classroom from a teacher. Then, they're sent away to analyze, process, and synthesize what they've learned through homework.
In a flipped classroom (also known as an inverted classroom), the traditional method is reversed. Instead, students review lecture materials before class, often via technology. Then, they use their time in the classroom to apply concepts and ideas through interactions with their peers and teachers.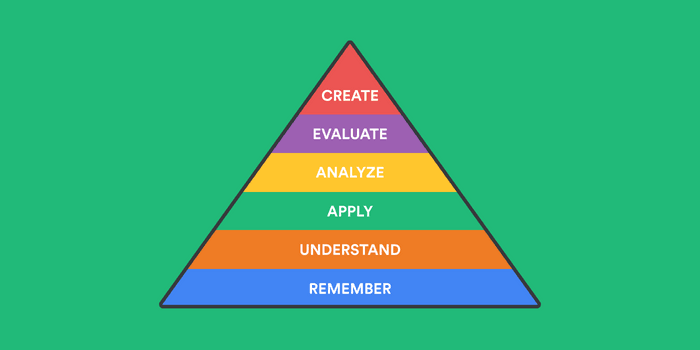 Bloom's taxonomy has been updated and expanded since the original version was set out in the 1950s, and it continues to be a relevant and active tool that educators draw on when structuring curriculum goals and activities. This guide will cover what teachers need to know about Bloom's taxonomy, from a basic overview of its concepts to how it can be applied to a classroom setting.