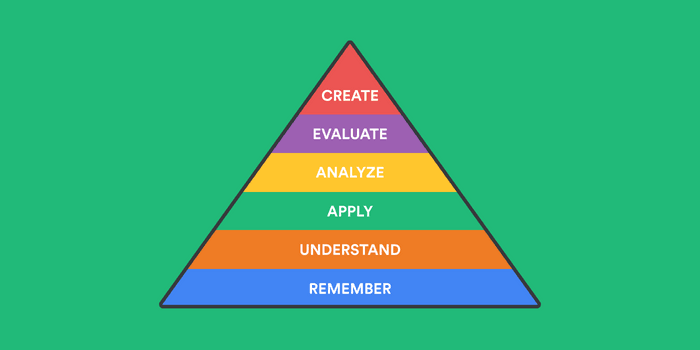 Bloom's taxonomy has been updated and expanded since the original version was set out in the 1950s, and it continues to be a relevant and active tool that educators draw on when structuring curriculum goals and activities. This guide will cover what teachers need to know about Bloom's taxonomy, from a basic overview of its concepts to how it can be applied to a classroom setting.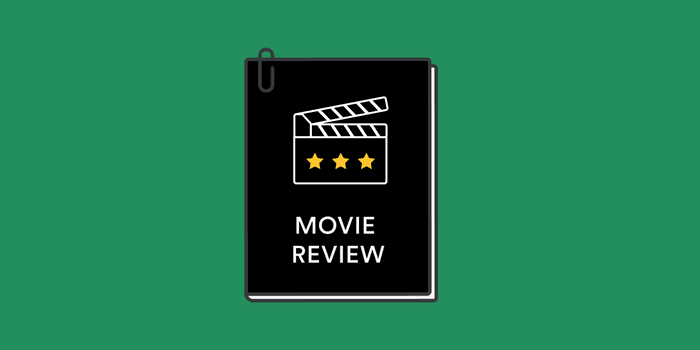 Writing a movie review is a great way to practice critical analysis skills. In this post, we explore what a movie review is, how to start a film review, and steps for writing and revising it.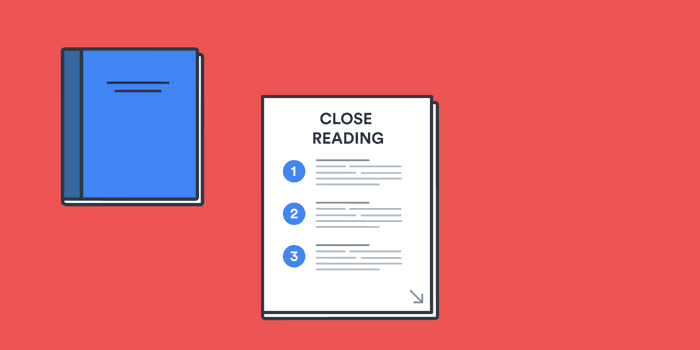 Close reading refers to the process of interpreting a literary work's meaning by analyzing both its form and content. In this post, we provide you with strategies for close reading that you can apply to your next assignment or analysis.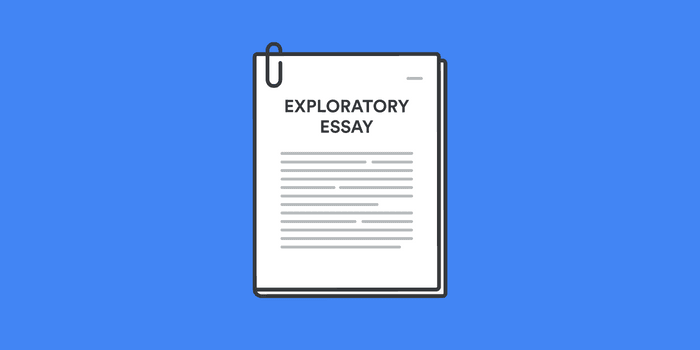 Unlike other types of essays, the exploratory essay does not present a specific argument or support a claim with evidence. Instead, an exploratory essay allows a writer to "explore" a topic and consider tentative conclusions about it. This article covers what you need to know to write a successful exploratory essay.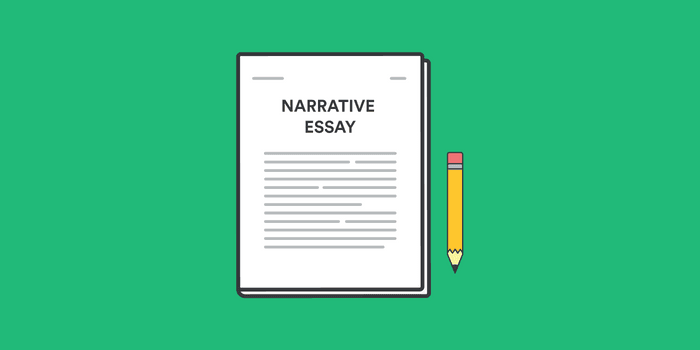 A narrative essay is an opportunity to flex your creative muscles and craft a compelling story. In this blog post, we define what a narrative essay is and provide strategies and examples for writing one.