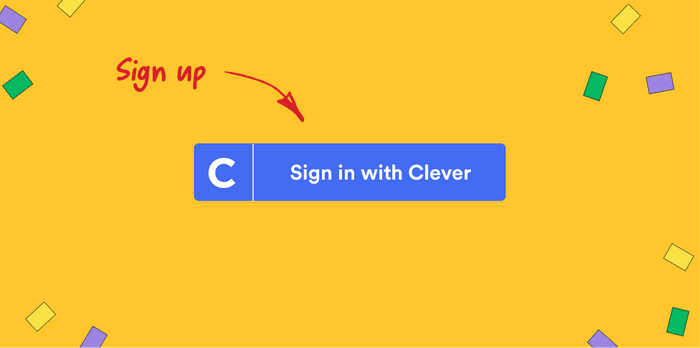 Teachers and students can now sign in to BibGuru using Clever's single sign-on system. This integration eliminates the need for students to maintain a separate login for BibGuru's engaging and easy-to-use features. BibGuru also continues to support sign-in via Google and Facebook.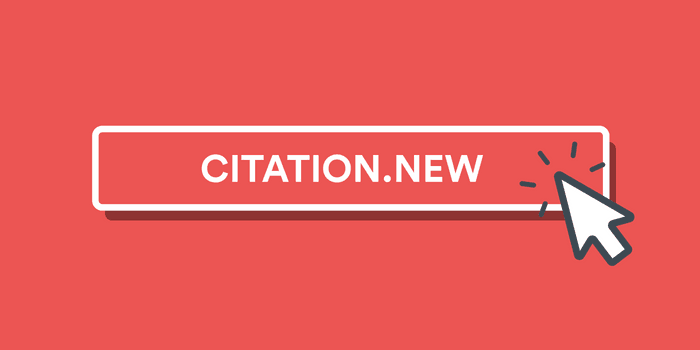 BibGuru now has a browser shortcut helping you save time and taking you directly to our free citation generator. Learn more about Google's browser shortcuts and how to use them here.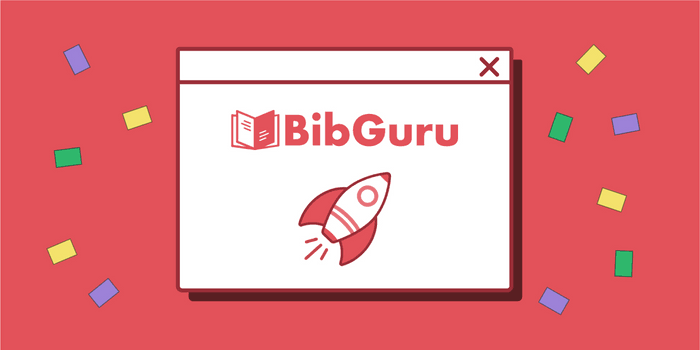 Today we are launching BibGuru - our new citation generator - to the public! 🎉
If you are a student or teacher, please read on. Your life just got easier.