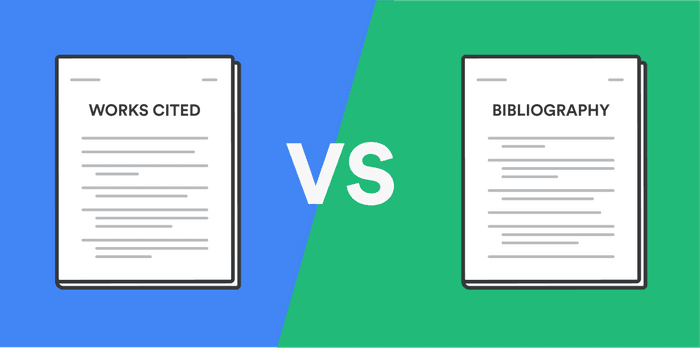 How do you know when to label your references "works cited" or "bibliography"? Is a works cited page for MLA or APA? In this blog post, we discuss the differences between works cited pages and bibliographies. As always, you should ask your instructor which style to use for your assignment.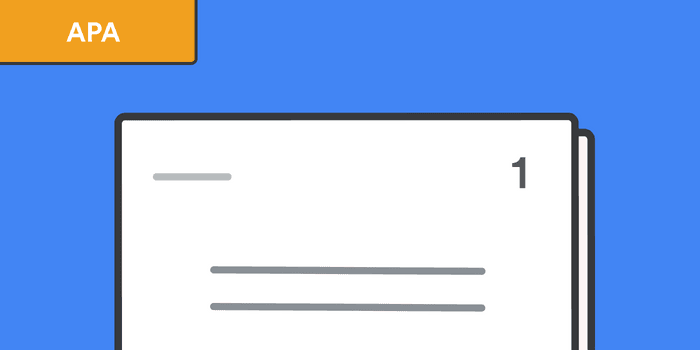 If you're wondering what a running head in APA is and how to create one, this article will answer all your questions.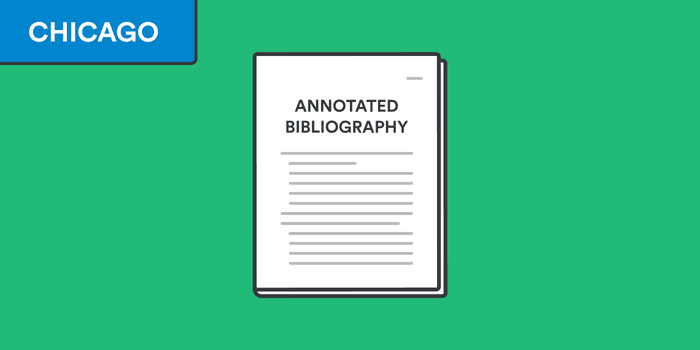 Writing an annotated bibliography is common to university students. Professors will test student's ability to research different sources and create a brief account of each source. Depending on the lecturer's demands, the bibliography can be a single assignment or part of a bigger project. You may need to evaluate research sources or analyze them with supporting arguments.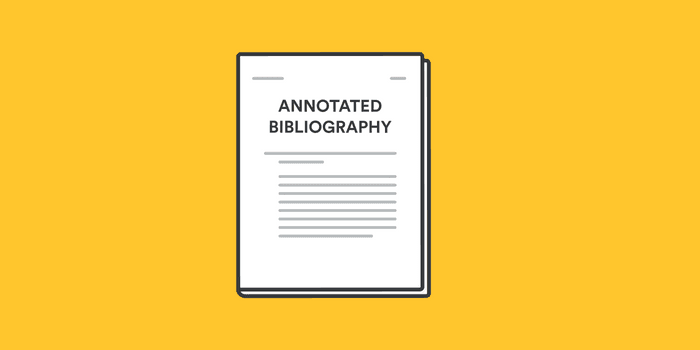 An annotated bibliography can be thought of as a summary of the research that is available on any given topic. Writing an annotated bibliography is a common task given to university students and tests their ability to research different sources, create a brief account of each one, and evaluate its merit compared to other examples.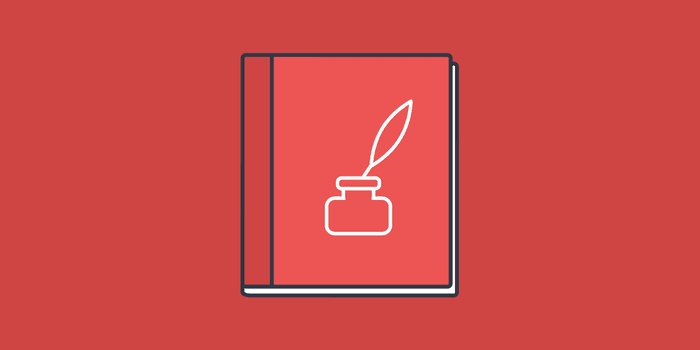 You'll typically encounter multiple citation styles as a student or researcher. Individual subjects, or disciplines, often employ distinct styles. This post looks at the most common citation styles used by students and researchers of literature. We help you get to know each style and provide reference examples so that you can start—or finish—your paper successfully.