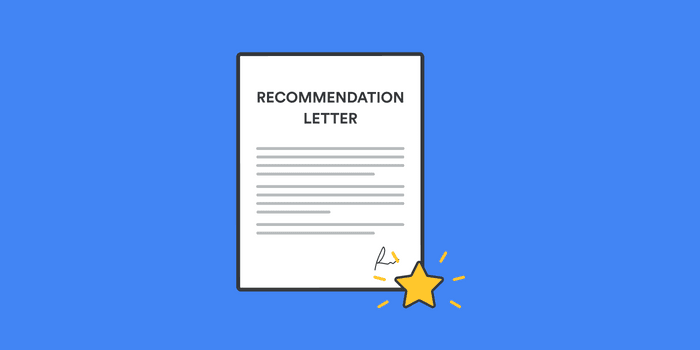 A good recommendation letter can make or break your next college application. That's why, knowing how, when, and who to ask for a recommendation letter is critical for achieving your educational and career goals.
We've prepared a step-by-step process for you on how to ask for and receive a great recommendation letter.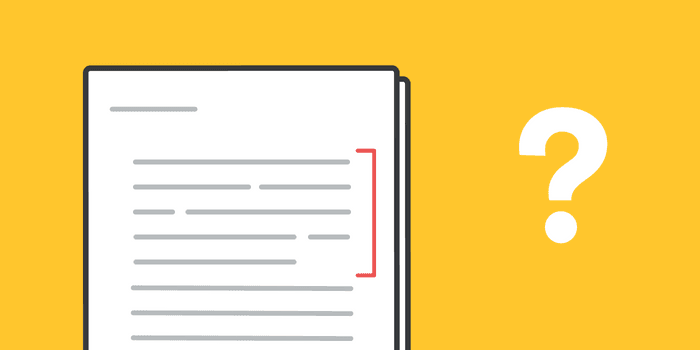 Successful paragraphs help readers consistently, and naturally, follow your argument. But sometimes it's difficult to know just how much—or how little—you need to include in a single paragraph. This post covers the foundational elements of a successful paragraph and includes tips for writing clear and concise sentences.