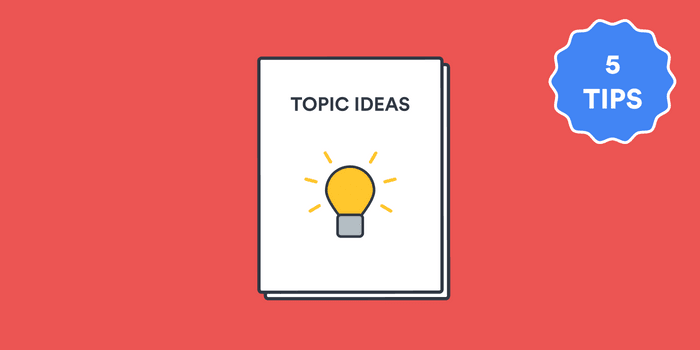 Before you can successfully write a research paper, you need to decide on a compelling and manageable topic. In this post, we discuss five tips for generating research paper topics.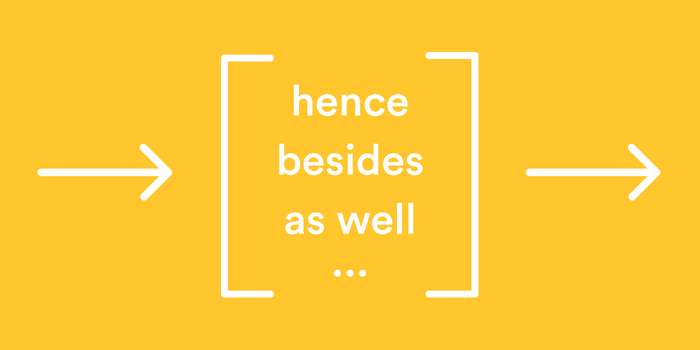 The right transition words can transform a mediocre essay into a great paper. In this post, we discuss why effective transitions can substantially improve the quality and readability of your essay and provide examples of commonly used transition words.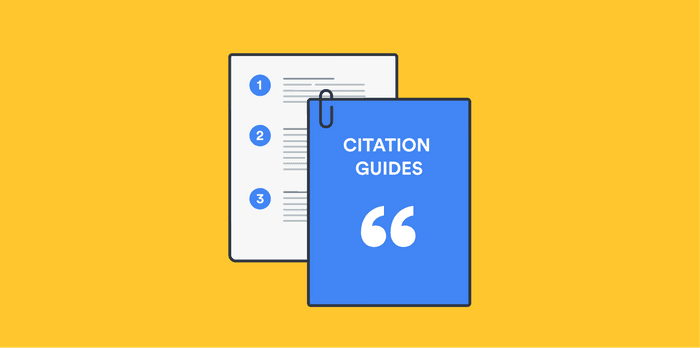 Are you confused about citation or certain aspects of the research? BibGuru has guides that can answer your questions about citation styles, formatting, and research.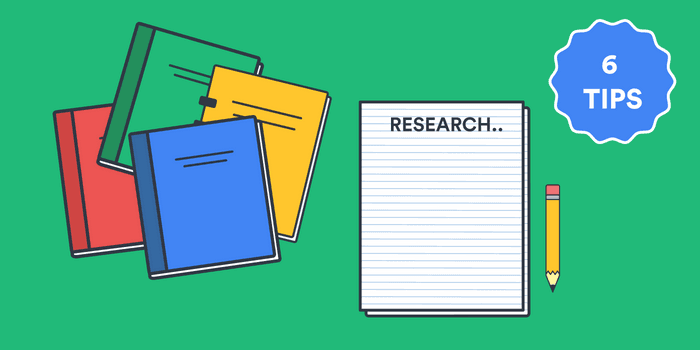 Research can be a fun and informative process, but so many writers struggle to know where to begin. In this post, we'll discuss six tips for starting the research process.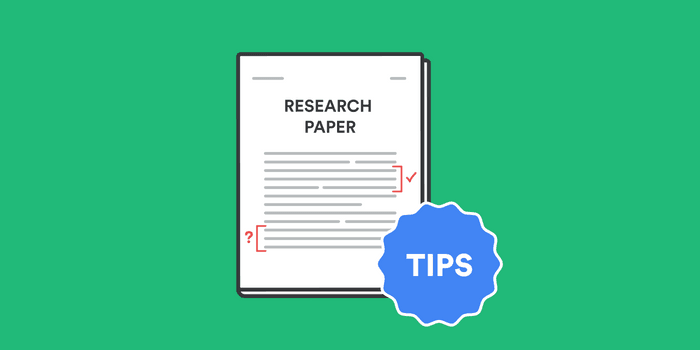 You've finished writing your research paper and you're ready to revise, but where do you start? This post offers six tips for ensuring that your revision process goes smoothly.