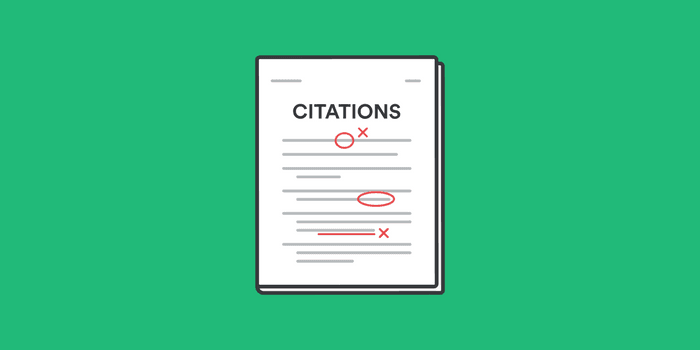 Citing sources is an essential part of the writing process, especially in academic writing. However, citation can be a confusing and challenging task—even the most experienced writers can make mistakes. In this post, we discuss some of the most common citation mistakes and how to fix them.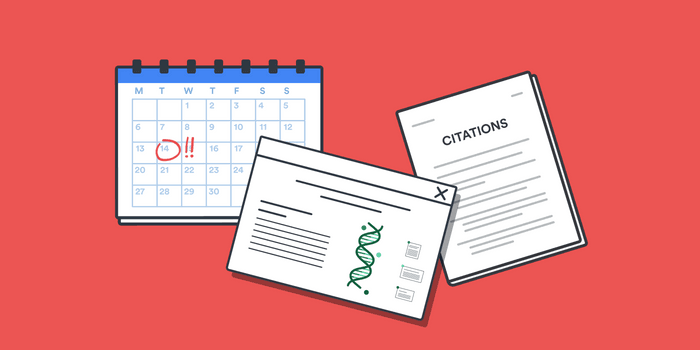 Conducting research is a complex and time-consuming process. One of the most critical aspects of any research project is managing your sources and citations. In this post, we discuss tips for effectively managing your sources and citations throughout the research process.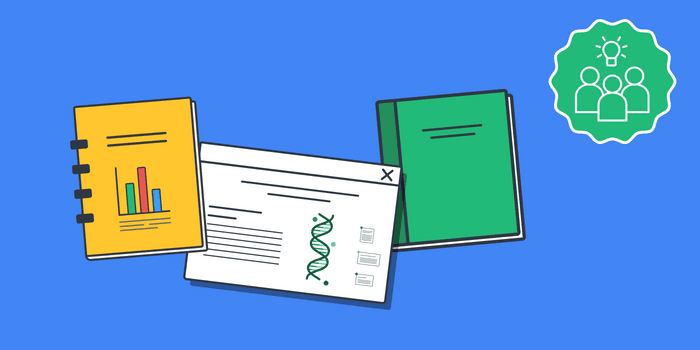 When you're working on a group project, it's important to establish clear guidelines for creating and editing citations. In this post, we discuss five best practices for citing sources in a group project.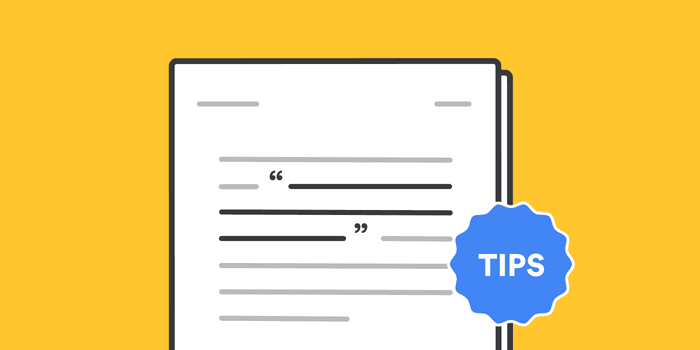 What are the best strategies for integrating quotes into your research paper? This post offers 7 tips for using evidence effectively.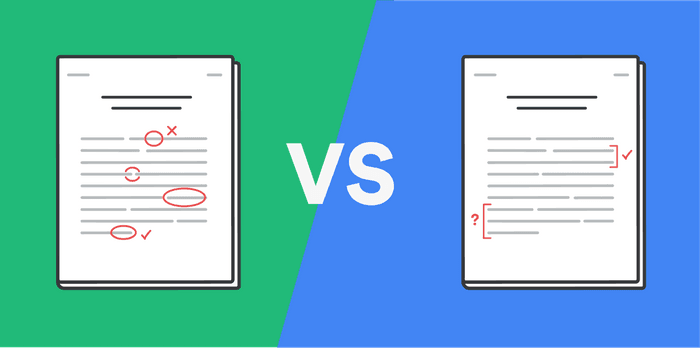 Although the terms "proofreading," "revising," and "editing" are often used interchangeably, they are actually different tasks. Editing refers to the actual process of making changes to your paper. Those changes could come from either proofreading or revising.
Proofreading involves a surface-level scan of your paper. Revising refers to the process of making substantive changes to a written work. This post discusses the main differences between proofreading and revising.