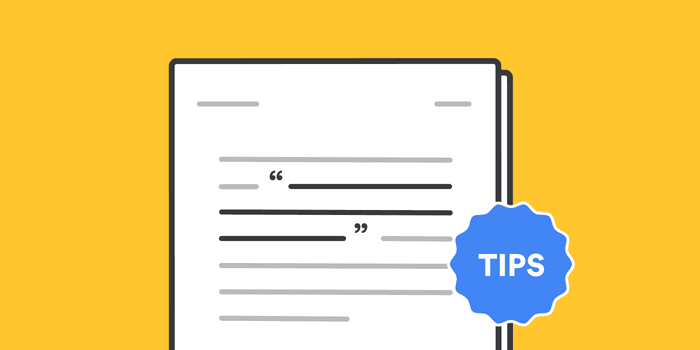 What are the best strategies for integrating quotes into your research paper? This post offers 7 tips for using evidence effectively.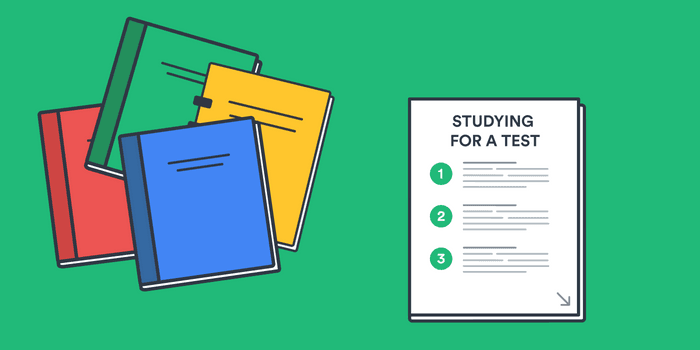 As a high school senior or university undergrad, there's one thing you probably have to deal with often - and we're not talking about the challenge of resisting eating spicy cheese snacks for breakfast, lunch, and dinner. What we're referring to is tests - that unavoidable academic challenge that requires us to prove we've actually been going to class all semester.
All jokes aside, figuring out how to best study for a test in order to get the highest possible grade can be challenging. That's why we've compiled eleven of the best study tips for you in this article. Follow them and you should be less stressed, better prepared, and set up for ultimate success on your next exam.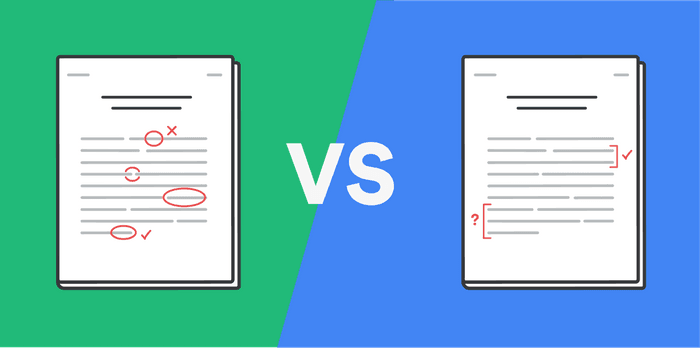 Although the terms "proofreading," "revising," and "editing" are often used interchangeably, they are actually different tasks. Editing refers to the actual process of making changes to your paper. Those changes could come from either proofreading or revising.
Proofreading involves a surface-level scan of your paper. Revising, however, refers to the process of making substantive changes to a written work. This post discusses the main differences between proofreading and revising.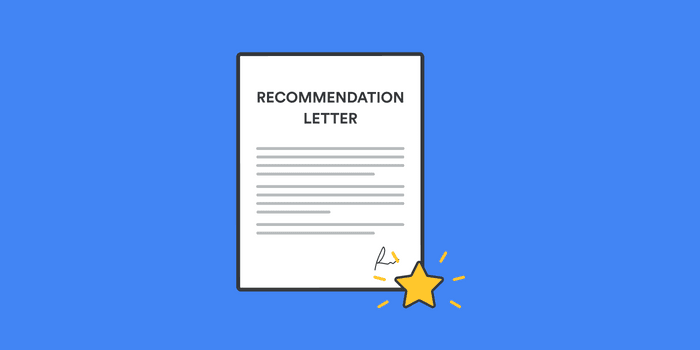 A good recommendation letter can make or break your next college application. That's why, knowing how, when, and who to ask for a recommendation letter is critical for achieving your educational and career goals.
We've prepared a step-by-step process for you on how to ask for and receive a great recommendation letter.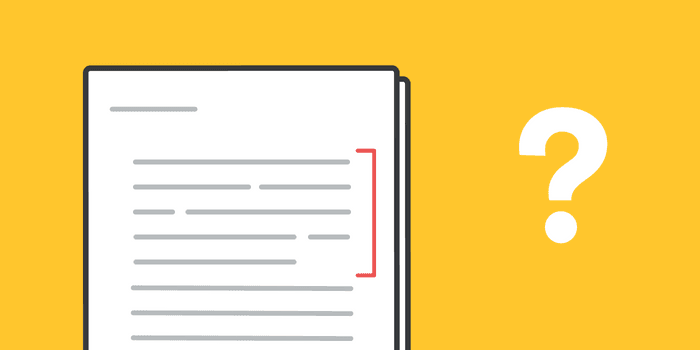 Successful paragraphs help readers consistently, and naturally, follow your argument. But sometimes it's difficult to know just how much—or how little—you need to include in a single paragraph. This post covers the foundational elements of a successful paragraph and includes tips for writing clear and concise sentences.