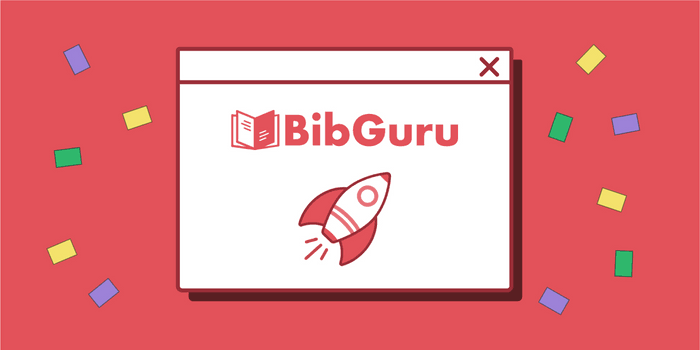 Today we are launching BibGuru - our new citation generator - to the public! 🎉
If you are a student or teacher, please read on. Your life just got easier.
BibGuru: a hassle free, no-ads citation generator
This semester many things have changed and a lot of classes are likely to be held online. It's even more essential now that students have a tool for generating citations that they can fully rely on.
BibGuru brings the technology that thousands of researchers and scientist rely on into the class room, and we are glad that we can offer a citation tool that puts student success first.
Our BibGuru citation maker is fast, there are no distracting ads, and you can finally focus on what's important: your writing.
BibGuru is for everyone, and we mean it. Whether you are a student, teacher or researcher - BibGuru is free, you can start using it without signing up. It works on your computer and phone, and it's only one click away: Open the app now and add your first citations in seconds.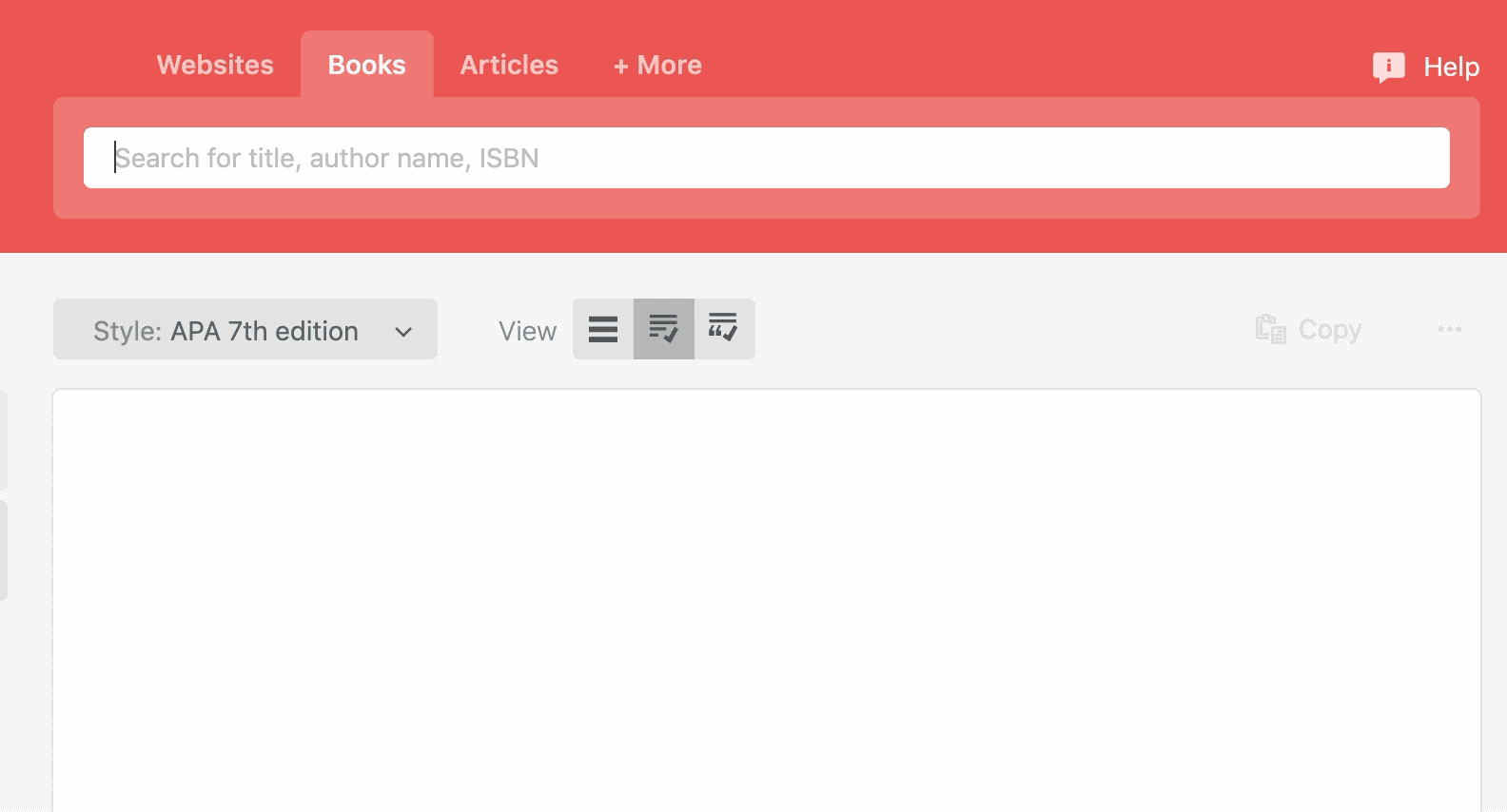 BibGuru's mission: citations should foster writing creativity — not kill it
Academic writing can be challenging and many students struggle with it, but no paper, essay, or report stands on its own. It makes only sense in the context of previous work. Without this perspective the quality of any paper will suffer. On the other hand, a paper can stand out by choosing proper sources and drawing meaningful connections.
Citation rules are complex and it's a cumbersome task to get the bibliography or works cited page correct. Why are we adding another bump in the process making academic writing even harder? We believe citations should make writing easier.
A sensible selection of sources provides a solid basis and scaffold to write a paper. That's why we made it our mission to make citing as easy as possible. It should feel natural to collect and cite sources. We even want to go one step further: it should be fun.
With BibGuru the process of creating citations and bibliographies is:
🛋️ Automatic: Don't waste time manually writing your citations. Citation rules are complex and computers are great for repetitive tasks. Also you should not need to manually enter data into forms.
🚀 Fast: With BibGuru you can search millions of sources in real-time and generate the bibliography with one click. It's a matter of seconds — not minutes or even hours.
✅ Correct: We have developed algorithms and data processing techniques with the goal to provide the most accurate citations to date.
🎉 Fun: You use apps like Spotify or Instagram every day. They are fun to use. Why should the tools you use in school be different? We tried to keep BibGuru simple and intuitive and give you the best possible experience.
Feedback
We want to improve BibGuru every day and that's only possible with your feedback. When you use BibGuru just press the message button to send us your ideas and questions: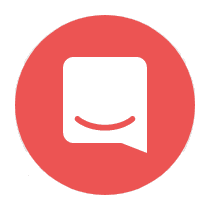 You can also email us at any time at hello@bibguru.com. We are looking forward to get in touch with you.
If you are a teacher check out our free Campus Connect program.