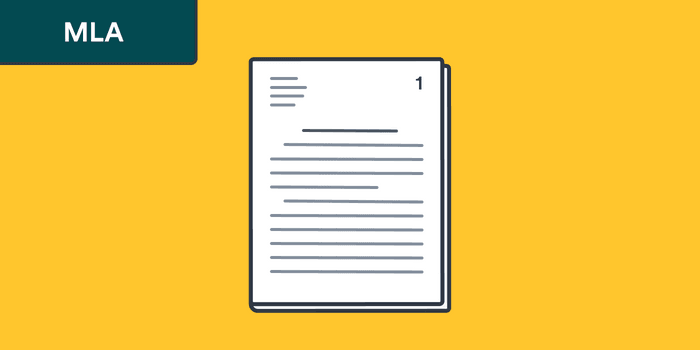 If you were instructed to include a cover or title page for your paper in MLA style 8th edition, these are the requirements you have to meet to have a proper MLA title page.
MLA cover page requirements
1 inch margins on all sides.
Easily readable typeface (like Times New Roman), 11 or 12 points.
Double-spacing throughout the paper.
A header in the upper right-hand corner: give your last name, followed by a space with the page number. This should be included on all pages, one-half inch from the top.
A header in the upper left-hand corner: author's name, instructor's name, the course, and the due date on separate lines and double-spaced.
Right after, add the title on a new, double-spaced line, centered, in standard capitalization.
Add a double space after the title and start with the first line of the text.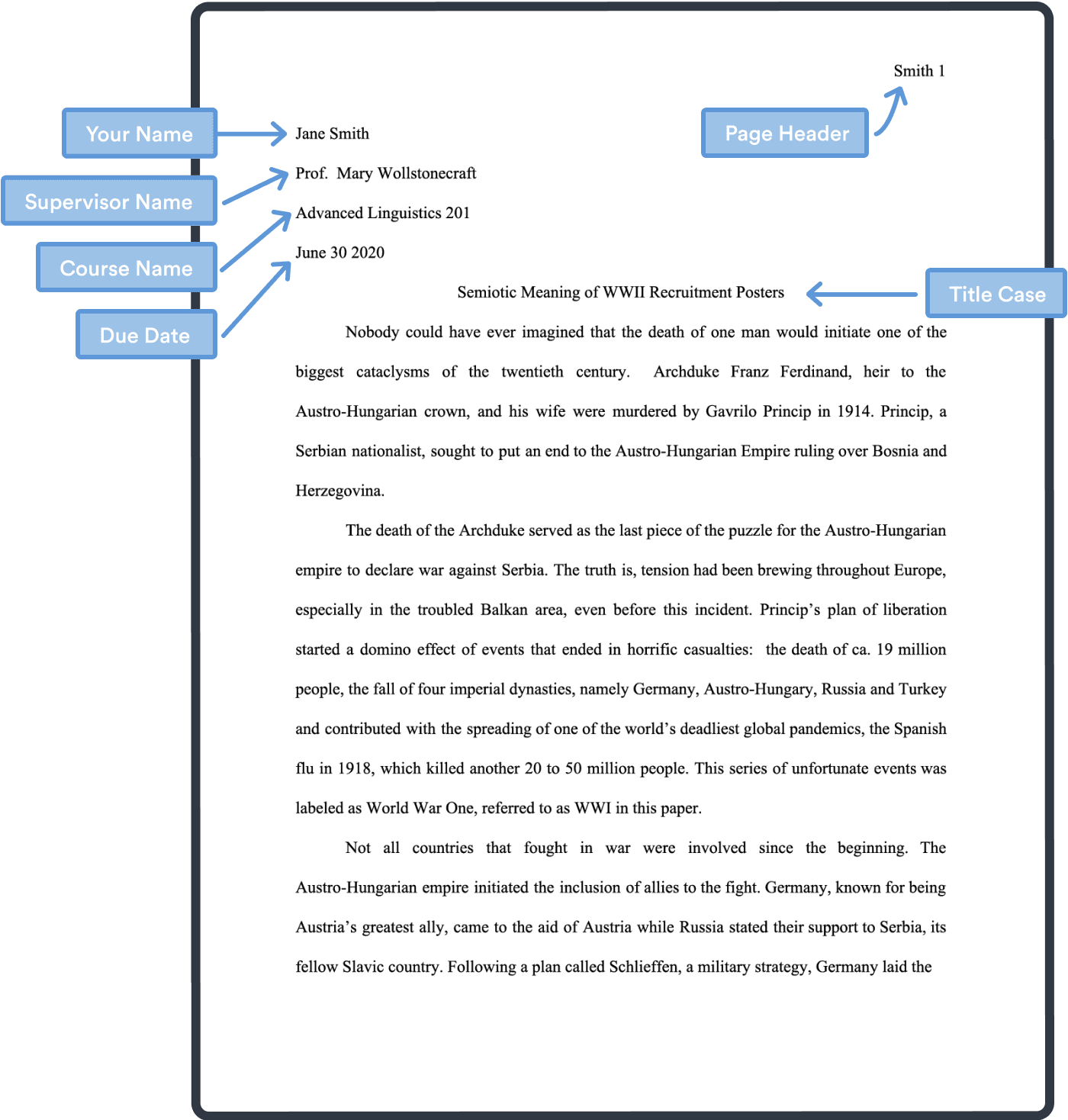 We created an MLA title page template (8th edition) for you to download:

Word template MLA cover page
Further reading
For more details not covered in this guide, take a look at the following sources:
📑 MLA Style: Formatting a Research Paper
Frequently Asked Questions about MLA title page
🥑 Do you use the same MLA title page format for student and professional papers?

Yes, according to MLA style, this is the only format to follow for any student or professional paper.
🍰 Is an MLA title page easy to format?

Yes, an MLA title page is very easy to format as it does not follow the classic format of a title page. You only have to add two headers in both upper corners of your paper's first page, the title, and right underneath you start writing. Piece of cake!
🖌️ Should the main title of my paper be bigger or in bold font?

No. According to MLA style, the title should be written in the same font and format as the rest of the text. The title should only be placed centered.
🔢 Should I include a page number in an MLA title page?

Yes, a title page in MLA style should be numbered as page 1 of the paper.
🌐 Is there any tutorial for creating an MLA 8th title page?

If you learn better by watching than by reading, here is a YouTube tutorial that will help you create a title page in MLA style: MLA Essay Format (8th Edition) by The Nature of Writing.