How to cite a podcast in APA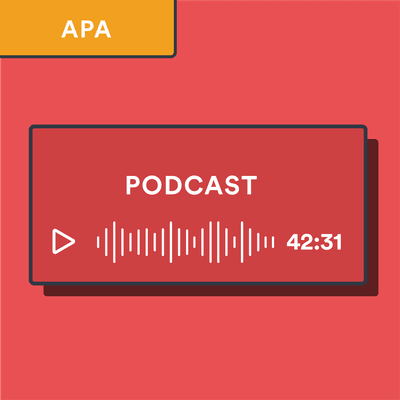 APA reference list examples
Take a look at our reference list examples that demonstrate the APA style guidelines for a podcast citation in action:
Examples
A whole podcast series with one host
Roy, D. R.

. (

2018

). In depth, out loud [

Audio podcast

].

Retrieved from https://theconversation.com/
A podcast episode with one host
Mars, R

. (

2019, December 3

).

The infantorium

[Audio podcast episode]. In 99% invisible.

Retrieved from https://99percentinvisible.org/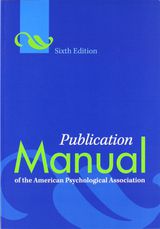 This citation style guide is based on the official Publication Manual of the American Psychological Association (6th edition).
Choose:
6th edition 7th edition