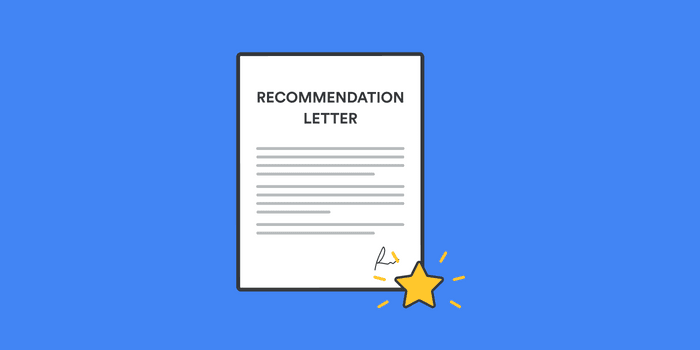 A good recommendation letter can make or break your college or grad school application. In this post, we define what a letter of recommendation is and provide instructions on how to ask for one.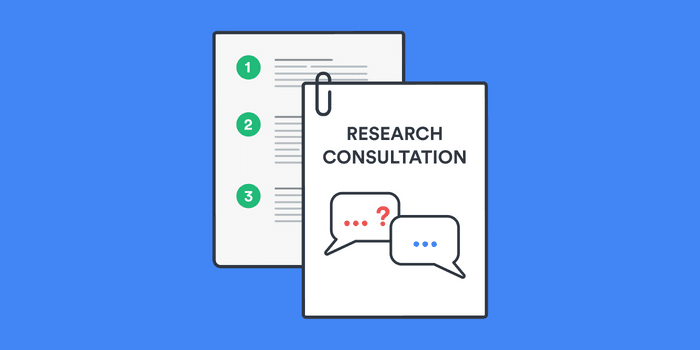 Whether you're stuck in your research or need help getting started, research consultations are excellent venues for asking specific questions and gathering expert advice. This post discusses what a research consultation is and offers tips for how to prepare for one.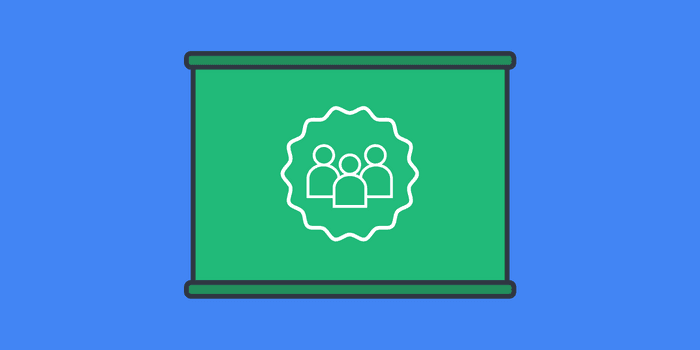 Peer review workshops help you improve your writing through feedback from a classmate. In this post, we discuss peer review workshops and offer tips for getting the most out of peer review.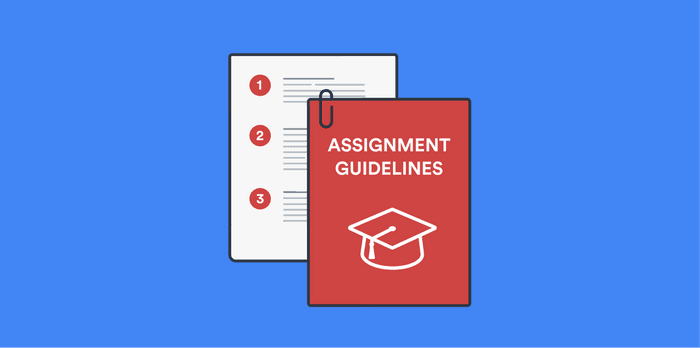 Before you can start researching and writing, you should always double-check your assignment guidelines to be sure that you understand what your instructor requires and how you will be graded. In this post, we discuss tactics for understanding assignment guidelines for academic papers.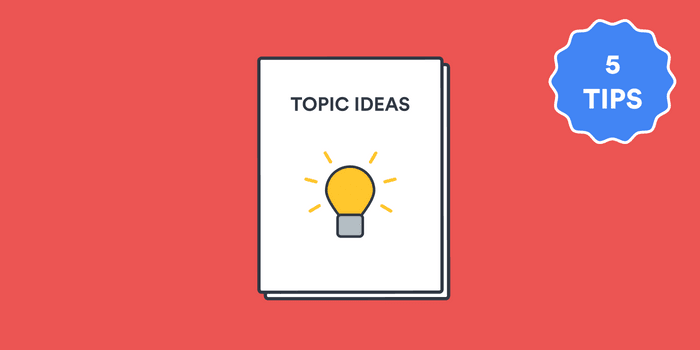 Before you can successfully write a research paper, you need to decide on a compelling and manageable topic. In this post, we discuss five tips for generating research paper topics.