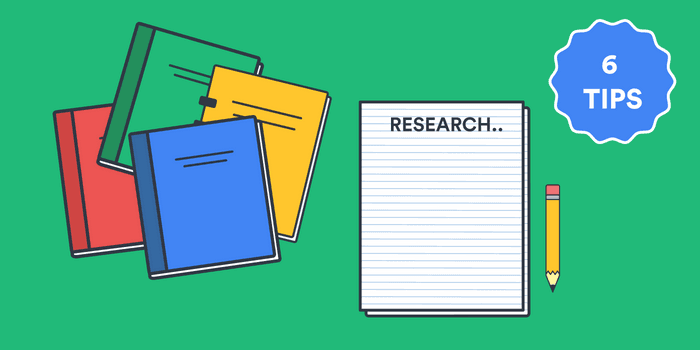 Research can be a fun and informative process, but so many writers struggle to know where to begin. In this post, we'll discuss six tips for starting the research process.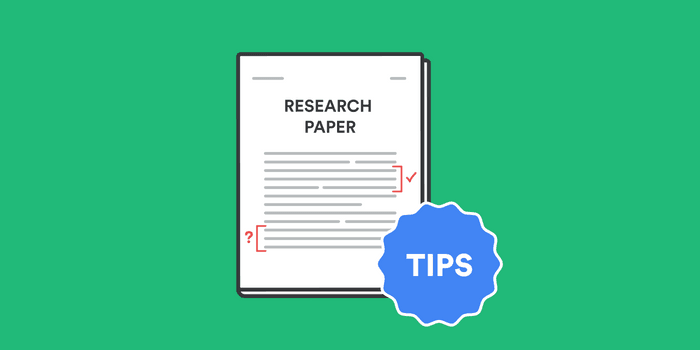 You've finished writing your research paper and you're ready to revise, but where do you start? This post offers six tips for ensuring that your revision process goes smoothly.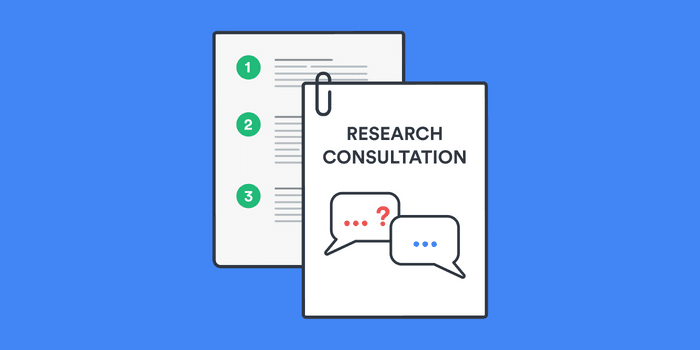 Research consultations are meetings with librarians that provide students with specific research assistance. Whether you're stuck in your research or need help getting started, research consultations are excellent venues for asking specific questions and gathering expert advice. This post offers 6 tips for how to prepare for a research consultation with a librarian.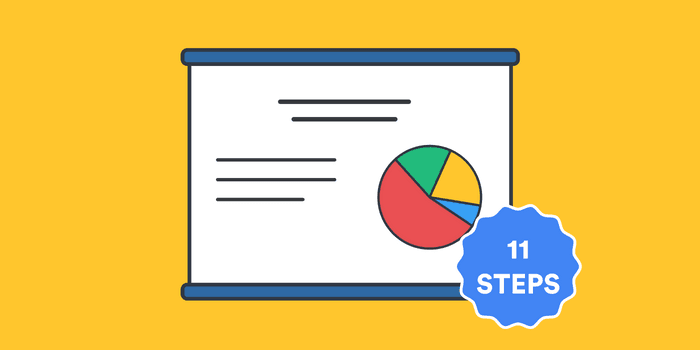 The best class presentations combine strong content and visuals with an engaging presentation style. This post offers 11 steps for creating memorable and high-performing class presentations.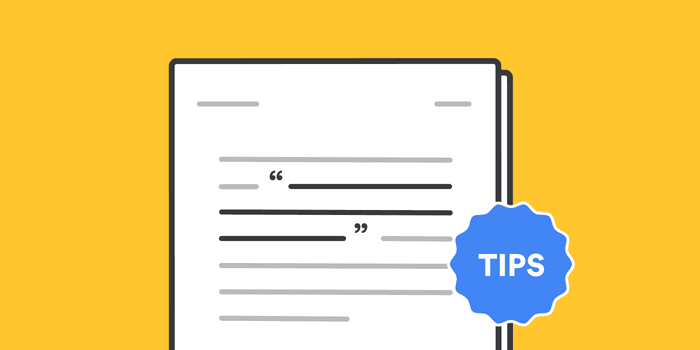 What are the best strategies for integrating quotes into your research paper? This post offers 7 tips for using evidence effectively.