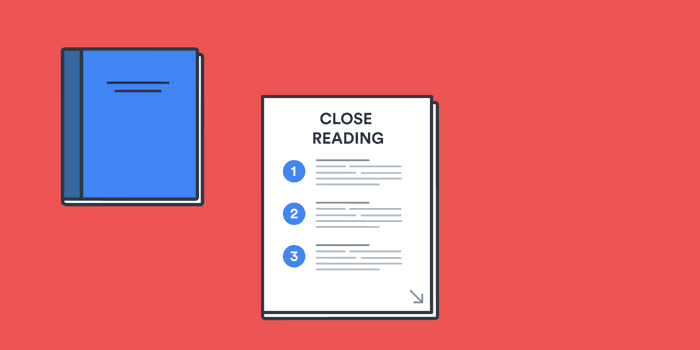 Close reading refers to the process of interpreting a literary work's meaning by analyzing both its form and content. In this post, we provide you with strategies for close reading that you can apply to your next assignment or analysis.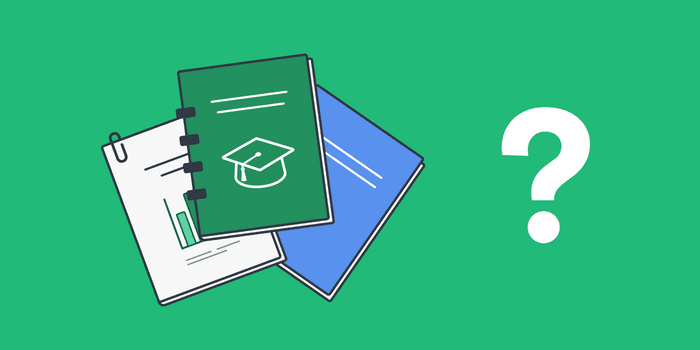 What is academic writing? In this post, we define academic writing, explore the different types of academic writing, and offer tips for getting it right.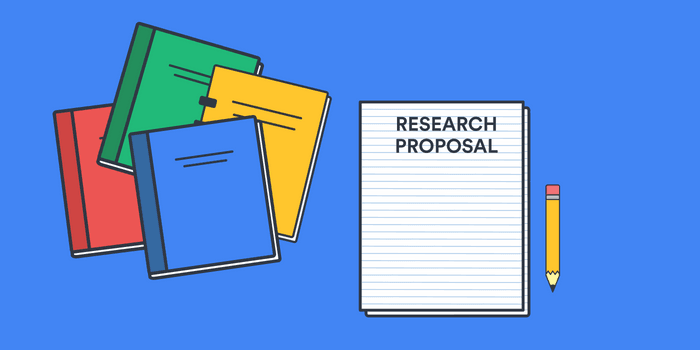 Writing classes often require students to submit a proposal before starting a research paper or other argumentative essay. What should you include in a research proposal? In this blog post, we cover the typical components of a research proposal and provide tips for getting started.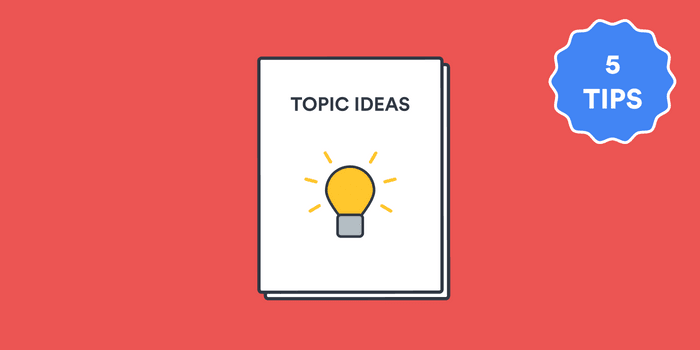 Before you can successfully write a research paper, you need to decide on a compelling and manageable topic. In this post, we discuss five tips for generating research paper topics.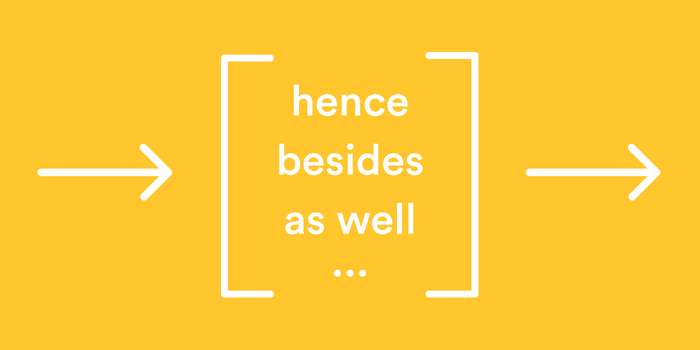 The right transition words can transform a mediocre essay into a great paper. In this post, we discuss why effective transitions can substantially improve the quality and readability of your essay and provide examples of commonly used transition words.