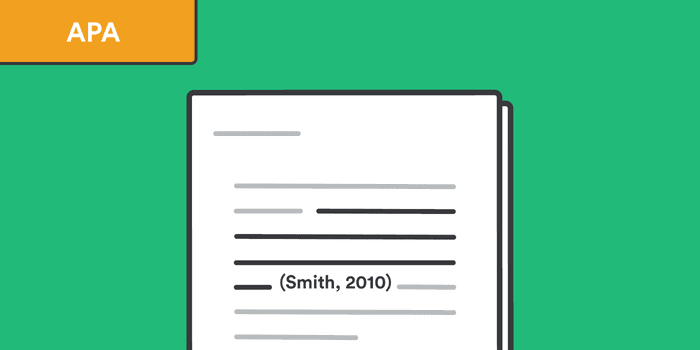 In-text citations give credit to the sources you use in your work and help readers locate the original information. In this guide, we explain what in-text citations are, how to format them, and provide examples of different types of in-text citations in APA style.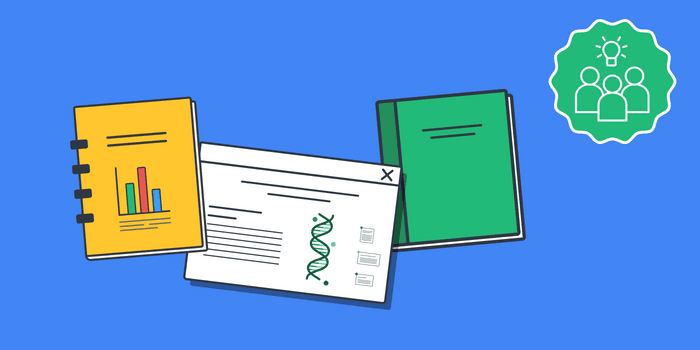 When you're working on a group project, it's important to establish clear guidelines for creating and editing citations. In this post, we discuss five best practices for citing sources in a group project.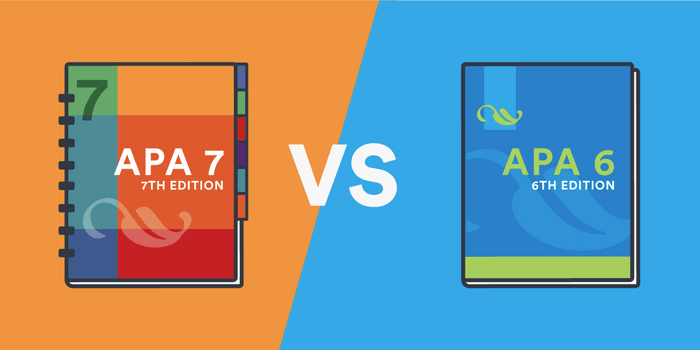 APA 7th edition is one of the most popular citation styles. In this post, we discuss formatting and citation rules for APA 7 and how it compares to previous versions. We also include examples for how to cite books, journal articles, websites, and other online sources in APA style.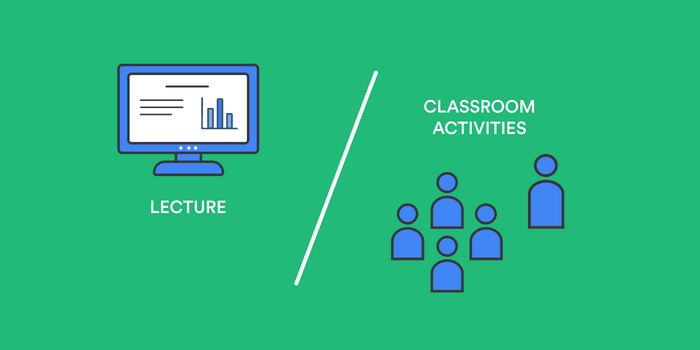 In traditional learning, students first learn about a topic in the classroom from a teacher. Then, they're sent away to analyze, process, and synthesize what they've learned through homework.
In a flipped classroom (also known as an inverted classroom), the traditional method is reversed. Instead, students review lecture materials before class, often via technology. Then, they use their time in the classroom to apply concepts and ideas through interactions with their peers and teachers.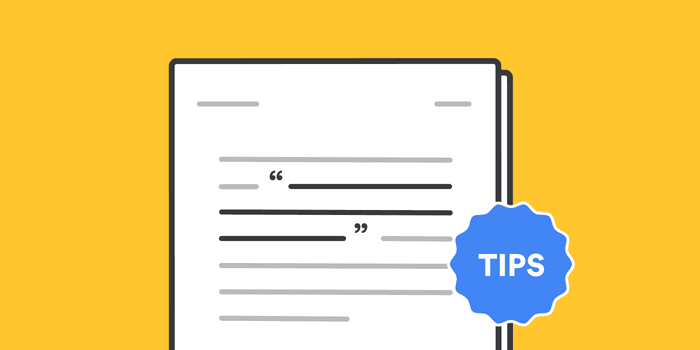 What are the best strategies for integrating quotes into your research paper? This post offers 7 tips for using evidence effectively.