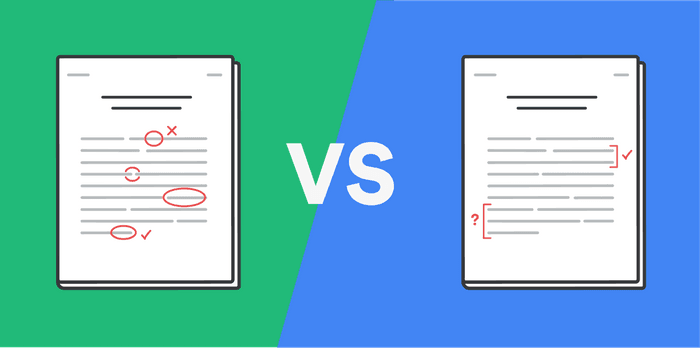 Although the terms "proofreading," "revising," and "editing" are often used interchangeably, they are actually different tasks. Editing refers to the actual process of making changes to your paper. Those changes could come from either proofreading or revising.
Proofreading involves a surface-level scan of your paper. Revising, however, refers to the process of making substantive changes to a written work. This post discusses the main differences between proofreading and revising.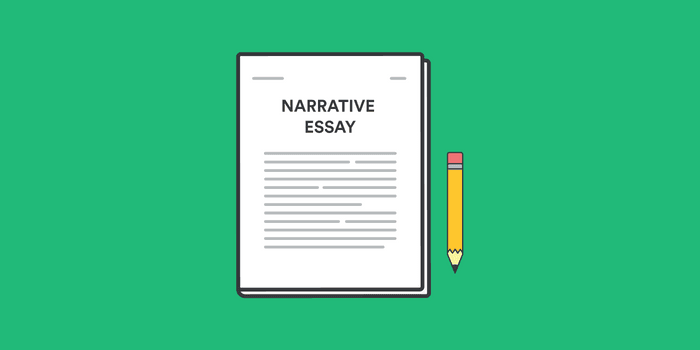 A narrative essay is an opportunity to flex your creative muscles and craft a compelling story. This type of essay is often a welcome departure for students who are used to writing persuasive or expository essays.
Let's explore the basics of the narrative essay, when you might be asked to write one, and how you can outline, format, and write your own narrative essay.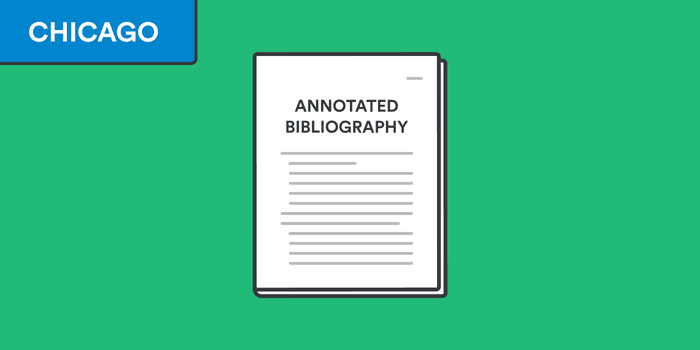 Writing an annotated bibliography is common to university students. Professors will test student's ability to research different sources and create a brief account of each source. Depending on the lecturer's demands, the bibliography can be a single assignment or part of a bigger project. You may need to evaluate research sources or analyze them with supporting arguments.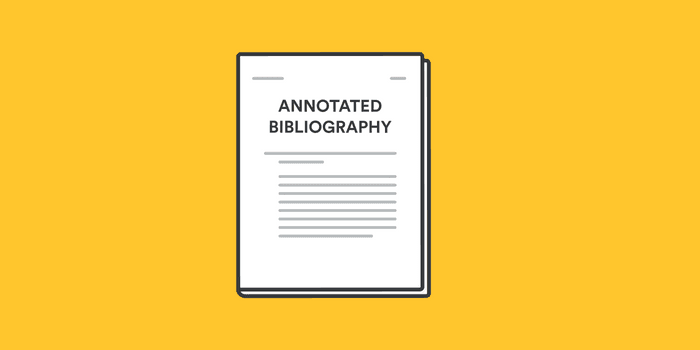 An annotated bibliography can be thought of as a summary of the research that is available on any given topic. Writing an annotated bibliography is a common task given to university students and tests their ability to research different sources, create a brief account of each one, and evaluate its merit compared to other examples.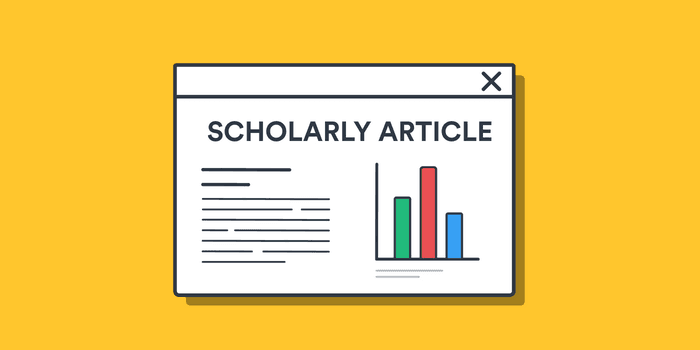 Scholarly articles, also known as journal articles, are essay-length publications that make arguments, present research, and draw conclusions about an idea, problem, or text. You may read scholarly articles for a class assignment or while conducting your own original research. This can often be a daunting task, since articles are generally written for experts. This post covers strategies for reading, and understanding, scholarly articles.