Describing the study of the fundamental nature of knowledge, reality, and conscious existence,  philosophy is a popular academic discipline with those that like to ask: "Why?"
The problem is there is another question affecting philosophy students, and that is "What?". As in, what citation style should be used for philosophical essays? Philosophy is a university subject that comes with a lot of reading, and it's essential to handle citations correctly to maintain your academic integrity.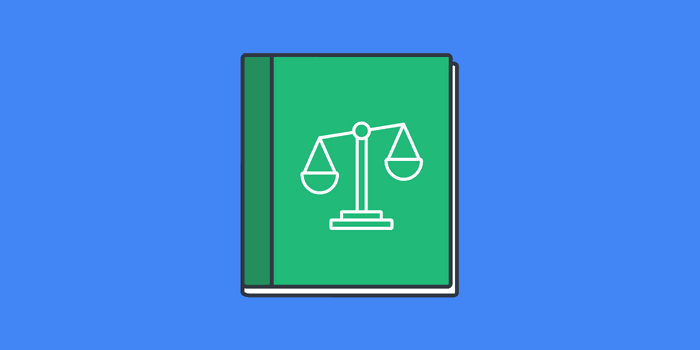 Political science is a popular field with students today but handling citations for them in a write up like a report or essay can be challenging. There are many different types of sources needed to support arguments, pose counterpoints and provide key frameworks that can dictate the overall success of the assignment.
We compiled a list of the main citation styles used in the political science field: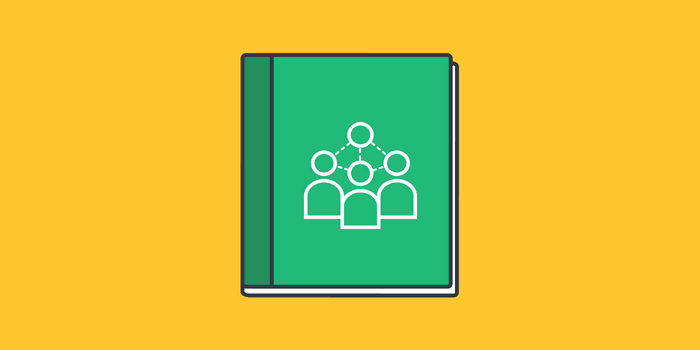 Knowing which referencing style to use for sociology papers and research can prove to be confusing. A simple Google search brings up multiple different citation styles, each slightly different from the last - so how do you know which one to make use of?
Firstly, it's important to pay attention to the referencing style preferred by the sociological department at your university. This is likely to be given to you in a marking rubric or told to you by a lecturer at the beginning of the course.
Because the requirements can differ from university to university, we've put together this full guide to knowing what citation style to use for sociology: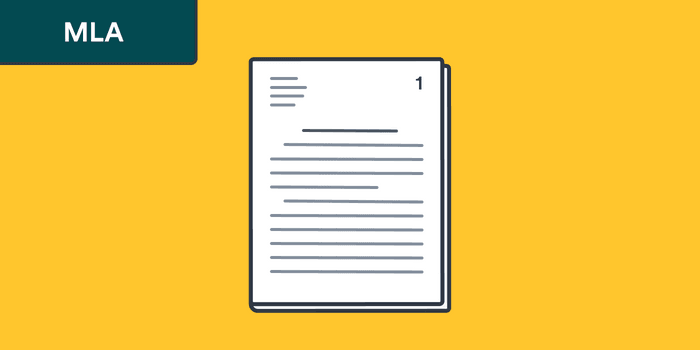 If you were instructed to include a cover or title page for your paper in MLA style 8th edition, these are the requirements you have to meet to have a proper MLA title page.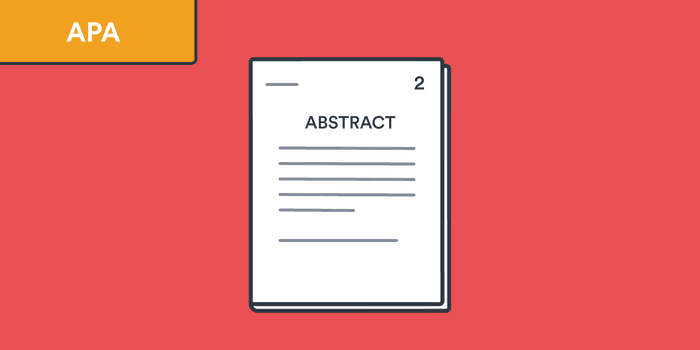 An abstract is a summary of the main contents of a paper. This part is the first glimpse of information a person gets before reading the whole paper. An abstract can influence the popularity of a paper, as a well-written one will attract readers and a poorly-written one will drive them away. In order to write a great abstract and captivate as many readers as possible, we gathered the abstract rules for both APA 6th and 7th edition.